Chesapeake Farm is a family operation that is dedicated to providing quality Chesapeake Bay Retriever Puppies for sale in North Carolina. All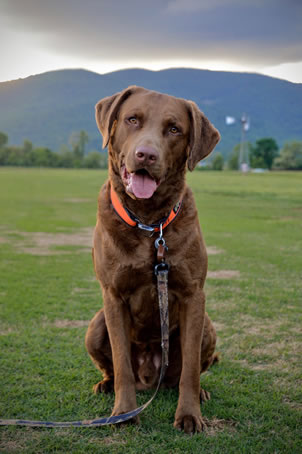 puppies are AKC Registered, Dew Claws removed, and come with a health guarentee.
We are committed to raising healthy, intelligent, genetically sound Chesapeake Bay Retrievers. Our dogs have both show and field champion bloodlines. Our puppies and dogs are raised with lots of love and are well socialized with other dogs and children. All our puppies are kept current on their vaccinations and deworming treatments.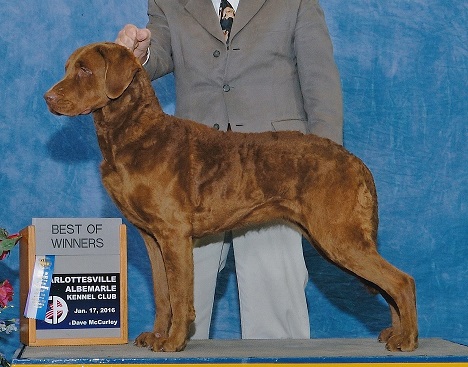 We welcome visitors to come and meet us, our puppies, and our dogs by appointment. You will fall in love with the puppies at Chesapeake Farm!
WHAT THE OWNERS ARE SAYING.........
"When we picked up Moses they both welcomed us as if they knew us for years and what a great setup they have! Their puppies were raised first class and I'm very proud to own one of their dogs from their litter" Michael (Moses's Owner)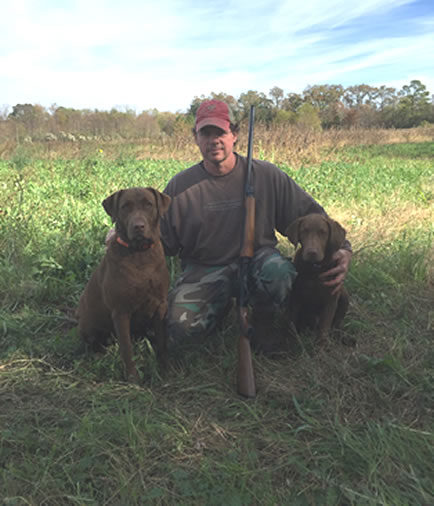 These guys are the best! So professional and kind. They loved our puppy like their own before we took her home. And she was one of many! My husband and I were pleased with every step of the process and they have top notch dogs! We love our baby chessie!!" Darien (Maple's Owner)
"From our visits, it is clear that they love their beautiful dogs and fully integrate them into family life. Our puppy was well cared for and has a great disposition. I am so glad we found Chesapeake Farm!" Kelly (Hazel's Owner)
"Wonderful people who feel like family! Great breeders with gorgeous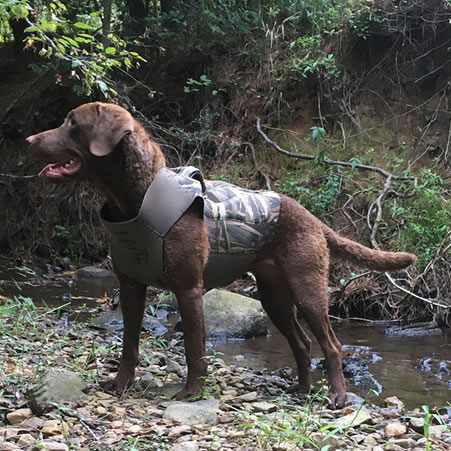 Chessie's! They keep you updated on your purchased puppy. Highly recommend anyone in search of a Chesapeake to contact these wonderful people." Jennifer (Ellie Mae's Owner)