Older Dogs Available for Adoption
We have a male from our Grace x Marco breeding. He just turned 8 and is a sibling to our Sadie. He's been an inside/outside dog his whole life and sleeps on his bed at night. Koda loves to swim and is quick to sound the alarm when someone arrives. He's is a very loving boy. He does have a food protection issue and can be stuborn at times, so he needs someone that knows the breed and funnels that chessie spirit in a postiive way.
Koda is located in Miami, Florida. Depending on the distance, the owner is willing to drive to meet the new owner or bring Koda to their home. Koda is up-to-date on shots and is very healthy. He is free to a great home.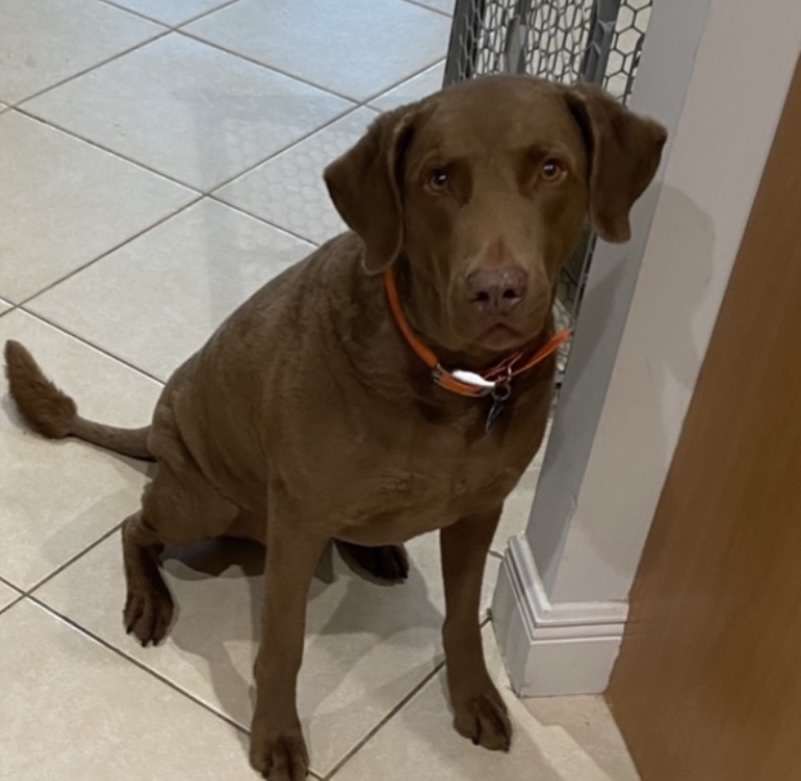 (Its hot in miami so Koda gets his haircut, which is why you see his tail that way)